---
Program Summary
10 Feb. 2015 (Tue) 13:30-16:00 / Olive Square, Kagawa Univ.
11 Feb. 2015 (Wed) 13:30-16:00 / Olive Square, Kagawa Univ.
12 Feb. 2015 (Thu) 09:30-17:30 / Joint Research Building, Kagawa University
10-16 Feb. 2015 / Around the Shikoku and Seto Inland Sea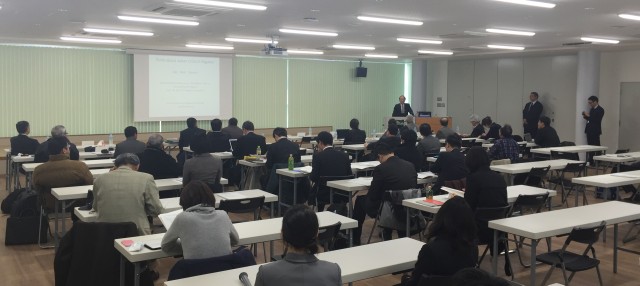 ---
Introduction
The International Conference on the Water Crisis in the Asia-Pacific Region to be held by Kagawa University from 10-12 February 2015 will address the global water resource crisis faced in the current 21st century due to increasing water demand and climate change.
The Sanuki region of Kagawa Prefecture has a long history of struggles against water shortage. Frequent droughts have historically compelled people to improve local water supply systems. It has been proved that Manno-ike, which was one of the largest reservoirs in ancient Japan, was first constructed more than 1,300 years ago. Since then long-time efforts to improve irrigation systems, especially for paddy fields, have created a beautiful landscape embracing more than 14,000 reservoirs. However, it was not until the construction of the Kagawa Canal in 1974 that the scarcity of a fresh water supply was resolved. Today, the lessons learnt in this history can provide us with a strong intellectual basis for taking technological approaches towards water resource management and constituting natural, social and cultural capital that will contribute to the sustainable development of Asia-Pacific societies challenged with the water crisis this century.
The conference will focus on the following themes:
An integrated approach based on technological, environmental and cultural research to solve the water crisis in the Asia-Pacific region.
International cooperation to utilize the wisdom derived from advanced technology, long history, nature and culture in Sanuki region, Kagawa and Japan.
Keywords
Main Keywords
Natural water systems / Water body Water resources / Water management / Water and history / Water culture Disaster management / Climate change adaptation / Water front
Sub-Keywords
Water resources / Virtual water / Water cycle / Climate Water body / Ocean / Sea / Lake / Rivers / Rain and clouds / Ground water / Estuary Canals / Reservoirs / Dams and barrages / Embankment / Seawater desalination Tube well / Water supply and sewage / Drinking water / Drainage system / Irrigation Industrial water / Hydroelectric Power Plant / Water transport (human and material) Agriculture / Aquatic products / Ocean Fishery / Freshwater Fishery Water quality control / Wastewater / Management system (human / technical) Disasters / Extreme rainfall / Floods / Droughts / Landslides / Erosion / Tsunami Biodiversity / Oceanic productivity / Vegetation / Ecological systems / Diseases Water front / Geo parks / Green tourism / Sato-Umi / Sato-Yama Climate change / Adaptation / Exposure / Vulnerability Weathering / Dissection / Sedimentation / Geomorphology / Natural resources Network dynamics / Big data / Narrative approaches / Action research
Date

10-12 Feb. 2015

Venue

Kagawa University
---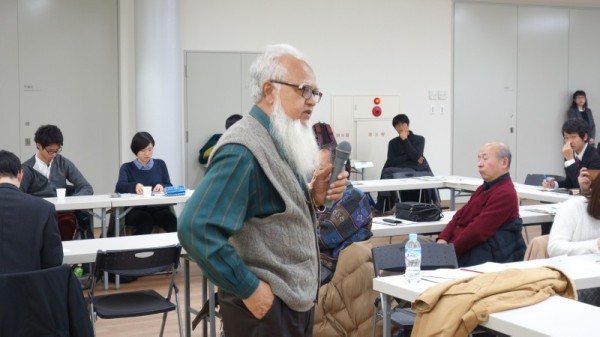 Held by

Kagawa University
Water Research Project, Kagawa University
Kagawa University International Office

Organizer

ICEDS, Kagawa University